Nothing of hockey value in this post today.
Monday, October 16, 2006
Sorry, folks. Nothing from me today. Really, because of the horrible lull that the Blue Jackets are going through in terms of games scheduled for the first few weeks of the season, there's not much to go on.
That, and I have stuff to do today. So instead, I will devote this entry to wishing my dad a happy birthday: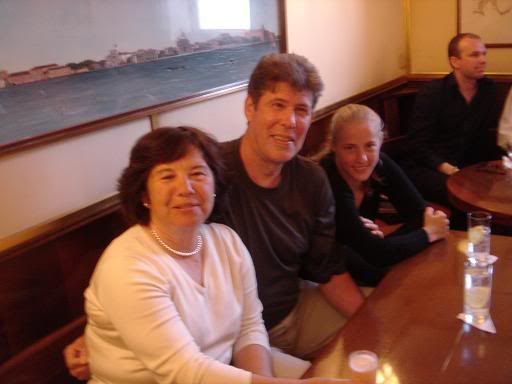 Happy birthday, dad! Don't go working yourself too hard today, alright? You practically work to exhaustion travelling all over the place every day.
2 Comments:
Post a Comment
<< Home