Blue Jackets: 0 ... Devils: 1
Saturday, October 28, 2006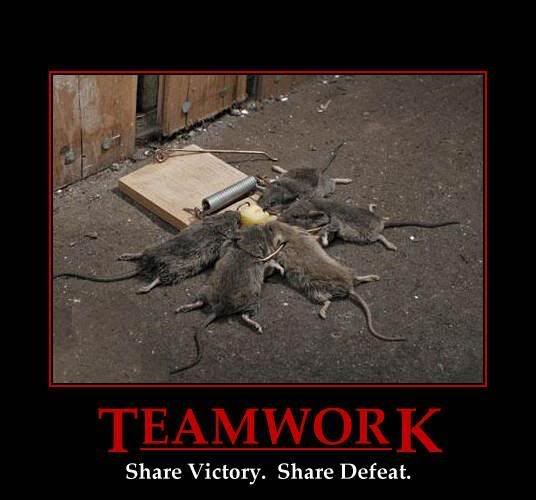 An impenetrable wall is nice (see: Pascal Leclaire once again pulling some insane, Ninja-type moves), but it'll never win any battles when the objective is to mount both a defensive
and offensive
campaign.
I'm sure some crazy military general sometime in world history said something like that. There's so many tired out war quotes you never hear, after all.
That game soured my mood. Now I don't feel like continuing on with my final projects. Sadly, I must ... and I will.

Expect nothing from me until Monday ... if I even live that long. If the Blue Jackets' recent miseries don't destroy my soul by then, these projects probably will.

1 Comments:
Post a Comment
<< Home