Game #23: Blue Jackets at Canucks (10 PM EST)
Tuesday, November 28, 2006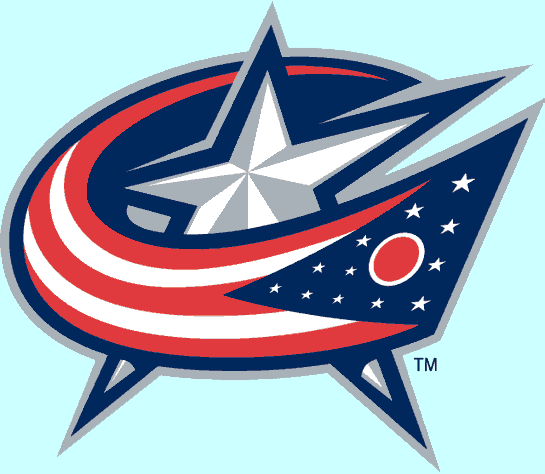 Team:
Columbus Blue Jackets
Record:
6-14-1-1
On the road:
2-7-0-0
Last 10:
2-7-0-1
Blue Jackets blogs/local media:
Death Cab for Woody
End of the Bench
The Jacket Times
Top line combination clicks for Hitchcock
- The Columbus Dispatch

Synopsis:
This is Hitch's third game behind the Jackets' bench, after going 1-1-0-0 in two games in which the CBJ showed some real energy in both a tough loss to Philly and a dominant win over Minnesota. Fedorov is about as hot as molten lava at the moment, with 5 points (2 goals and 3 assists) in the two games under Hitchcock so far. Pascal Leclaire is most likely making the start tonight, and a win for Pazzy could go a
long
way in getting some confidence. Right now the goals he is letting in seem due to losing getting into his head more than anything else.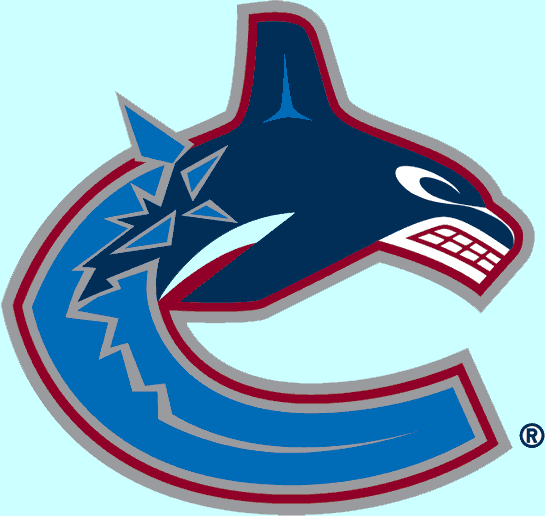 Team:
Vancouver Canucks
Record:
11-12-0-1
At home:
5-5-0-0
Last 10:
4-6-0-0
Canucks blogs/local media:
Canucks Hockey Blog
Hockey Rants
Vancouver Canucks Op Ed
Naslund not biting
- The Province

Synopsis:
For the love of all things manic and topsy-turvy, the Canucks have had victories over the Stars and the Red Wings in their past 10 games, but at the same time have been royally spanked twice in 6-0 games against the Predators and the Ducks in that same span. Luongo has been pretty much as advertised, and it certainly helps that the Canucks rank 3rd in the league for shots against per game. Don't expect any power plays to help when facing the 'Nucks either, who rank a strong 7th on the penalty kill.
Labels: Blue Jackets, Canucks, pre-game
0 Comments:
Post a Comment
<< Home