Game #24: Blue Jackets at Flames
Friday, December 01, 2006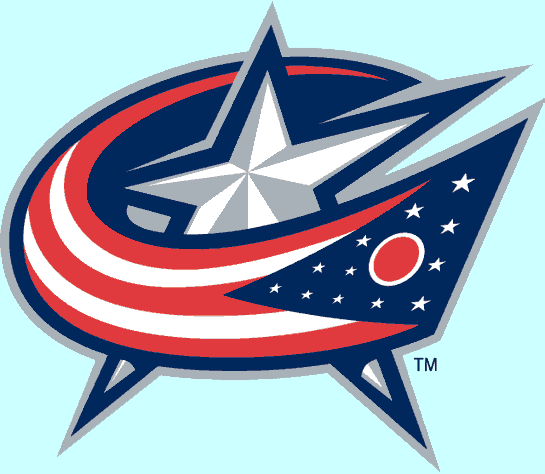 Team:
Columbus Blue Jackets
Record:
6-15-1-1
On the road:
2-8-0-0
Last 10:
1-8-0-1
Bloggers and local media:
Death Cab for Woody
End of the Bench
The Jacket Times
Coach wants more aggressive play around net
- The Columbus Dispatch
Synopsis:
I'm still boiling after seeing the picture that James Mirtle put up of that disputed no-goal from Tuesday's game against the Canucks. But at the same time, it isn't like the team deserved to win that game. Like I said before, it was the first half of the first period, and the last half or so of the third period where they showed
any
sort of motivation or drive. Beyond that, the team was listless, lost, and seemingly confused at many times. They're still obviously coming to grips with the culture and coaching changes. Anson Carter and Sergei Fedorov cay say all the right things about how great it is that Hitch is there, however the team still needs time to adjust.
Pascal Leclaire, however, stood on his head and made so many wild and spectacular saves on Tuesday night that you got to wonder if Hitchcock will go with him between the pipes again tonight. The Dispatch's game day scorecard says 'aye' to that inquiry, but mental toughness still concerns me about Pazzy, especially after losing a heart breaker like the last game.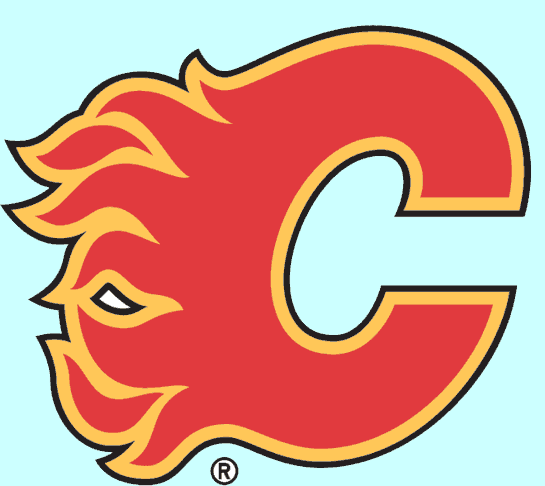 Team:
Calgary Flames
Record:
11-10-1-1
At home:
8-3-0
Last 10:
7-3-0
Bloggers and local media:
The Battle of Alberta
Five Hole Fanatics
double (d)ion
Just call him Mr. 600
- The Calgary Sun
Synopsis:
Nothing like facing off against Miikka Kiprusoff no more than three days after taking on Roberto Luongo, right? What a week. I'm less concerned about his goals against average (which is still a staggering 6th in the league), and more concerned about his save percentage, which is 4th in the league at an eye-popping 92.8% How do you take on an unstoppable beast like that!? Especially when the Blue Jackets are once more last in scoring, and still extremely sub-par when it comes to shots against despite the recent upswing of shot totals the past four games.
They may be a piddly 21st in the league when it comes to scoring, but when you're 2nd in the league in goals against (they've let in only 6 more goals than the Jackets have scored
all season
), what do you have to worry about when it comes to a Mendoza-line goal total?
Who do the Jackets need to be wary of? Why, fifth year NHL player Kristian Huselius, of course. Crazy, I know; you expected maybe Jarome Iginla, right? That's too obvious, though. Huselius has 11 points (7 goals and 4 assists) in the last 10 games, and is on a mean tear at the moment. Definitely watch out for him.
Labels: Blue Jackets, Flames, pre-game
0 Comments:
Post a Comment
<< Home